​What is your main activity ?
What kind of equipment do you need ?
​
Testing equipment tanks and pipes services station
Perform reliable, accurate and efficient tightness tests of tanks and associated pipes with TODA PSI – ATEX (Petrol Station & Industry)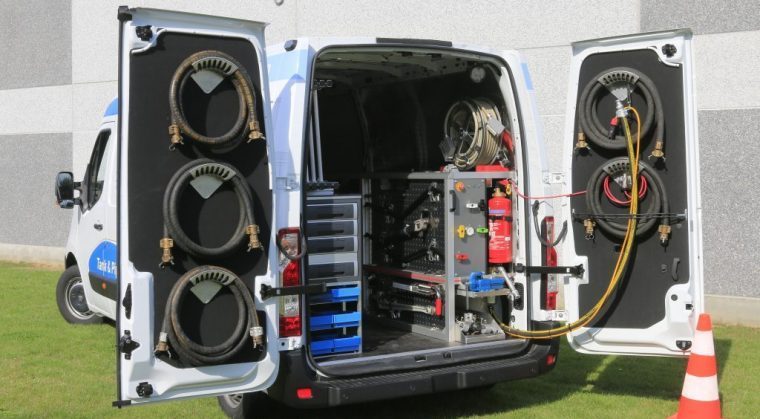 testing equipment for heating oil underground tanks and pipes
Based on technology used in industry and service station, ITM has developed an ergonomic and handy version.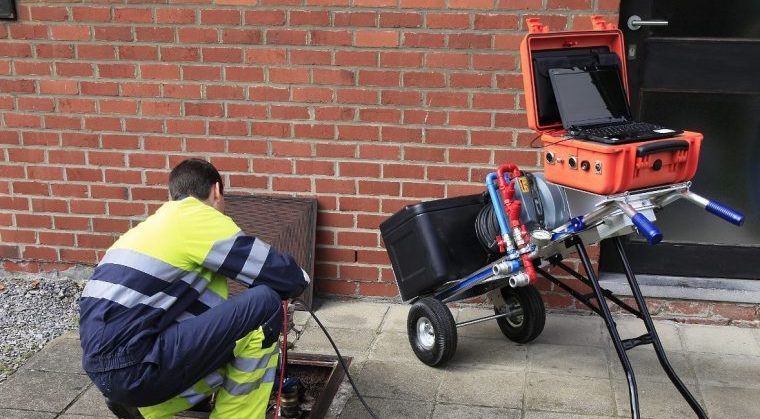 Our clients are petroleum companies, inspection bodies, industries and dealers..